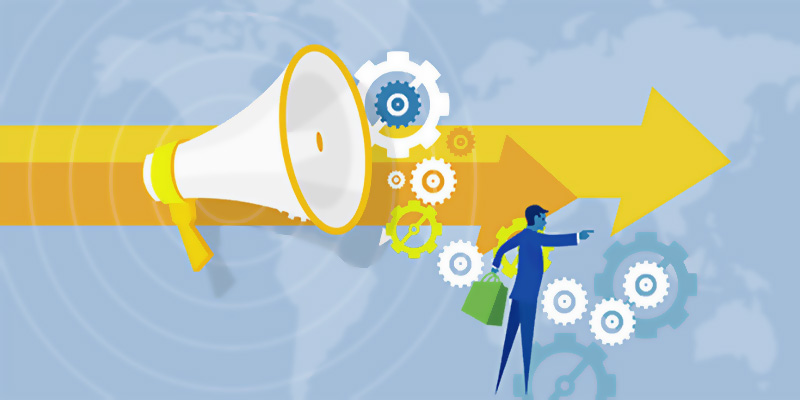 Acumed Acquires New Elbow Arthroplasty Technology, Adding to its Upper Extremity Portfolio
Acumed, a leading manufacturer of orthopaedic surgical solutions, is pleased to announce the acquisition of technology that will help the company provide a total elbow arthroplasty (TEA) solution to the market.
Purchased from Bluefish Orthopedics, LLC, for an undisclosed amount, the technology was designed by orthopaedic surgeons Andrew Palmer, MD, of Eastham, MA, and Dale Dellacqua, MD, of Bloomington, IL.
The total elbow product will complement Acumed's robust elbow portfolio, which includes Anatomic Radial Head Solutions, the Radial Head Plating System, the Elbow Plating System, and the Acutrak 2® Headless Compression Screw. "This acquisition will accelerate Acumed's opportunity to build on the technology and deliver a compelling solution to address the unmet need for optimal total elbow replacement," said Acumed President and CEO Sharon Wolfington.
The elbow replacement market was estimated at approximately $47 million globally in 2017 and is expected to reach $59 million by 2023. Jagi Gill, Vice President and General Manager of AcuVentures, stated, "We are excited to develop this disruptive technology from Bluefish Orthopedics with the goal of leveraging the best practices within our organization to deliver a clinically impactful treatment solution to the surgeon community."
For more information please contact Jagi Gill at 503-207-3201.