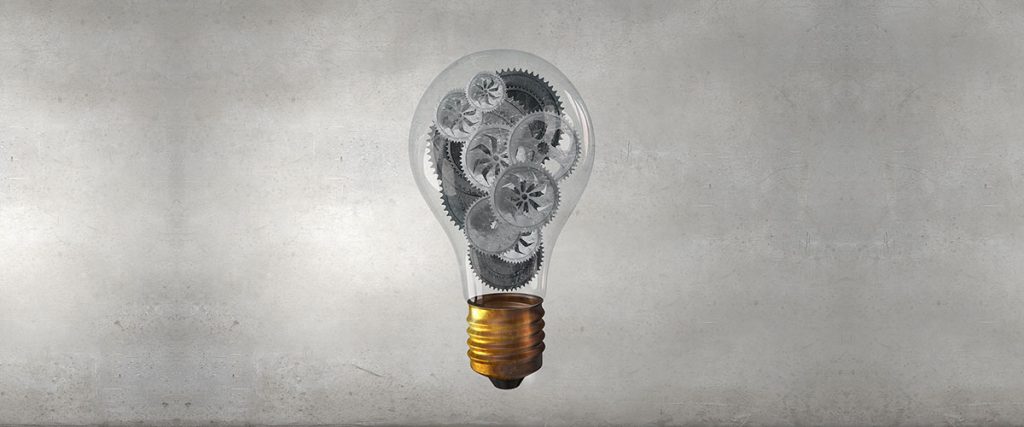 Acumed Celebrates Engineers
Acumed is extending National Engineers Week (February 21-27) in celebration of our own engineers! Engineers are extremely important to Acumed's work of creating innovative orthopaedic implants.
Our engineering team includes:
Process Engineering
This team has 115 collective years of experience. Process engineers do everything from managing the implementation of small process improvements to the creation and implementation of new complex manufacturing methods.
Product Development Engineering
These individuals have over 200 collective years of orthopaedic industry experience. Product development engineers are responsible for new product development from concept to commercialization.
R&D Engineering
These engineers/designers focus on emerging technologies and products with high technical complexity. This team has 35 collective years of experience.
Sustaining/Packaging Engineering
These engineers focus on product manufacturing improvements, design new non-sterile delivery systems and sterile packaging, and maintain clinical data reports. This team has more than 120 collective years of experience.
Quality Engineering
This team has more than 100 collective years of experience. This group helps ensure our products, processes and systems are developed and maintained to meet global standards throughout the entire product lifecycle.
Acumed would like to take this opportunity salute our talented and dedicated engineers, without whom Acumed would not be the successful medical device company it is today. Our engineering teams contribute directly to Acumed's mission: "To aid the afflicted through the ingenuity of our minds, the labor of our hands, and the compassion of our hearts."
About Acumed
Acumed LLC is a global leader of innovative orthopaedic implant solutions. Founded in 1988, Acumed is headquartered in Hillsboro, Oregon, with offices and a distribution network around the world. Acumed is dedicated to developing products, service methods, and approaches that improve patient care.