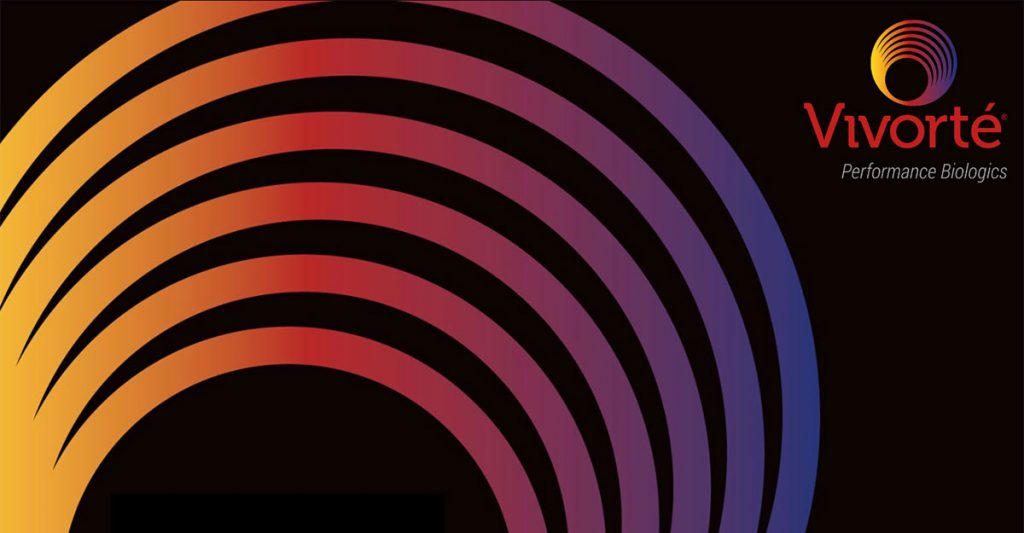 Acumed Signs Agreement with Vivorte to Distribute its Orthobiologics Portfolio
Acumed LLC today announced that it has entered into an agreement with Vivorte Inc. to be the exclusive distributor of the Louisville-based company's orthobiologics portfolio. Under the terms of the agreement, Acumed will employ its sales, marketing, and medical education expertise to distribute Vivorte's calcium phosphate-based bone allograft (Trabexus) and calcium phosphate-based biocement (Fortera). Vivorte will continue to utilize its product development and manufacturing capabilities to support the distribution.
"As a leader in the orthopaedic sector, Acumed is committed to providing the most comprehensive clinical solutions to our surgeons and this partnership with Vivorte allows us to deliver a best-in-class portfolio of orthobiologic technologies," said Jagi Gill, Vice President/General Manager of AcuVentures at Acumed. "The Trabexus and Fortera products provide our surgeons the distinguishing features of ease of use, strength, and remodeling that are requisite in premier bone allografts and bone void fillers."
The Trabexus product line is a self-setting calcium phosphate matrix with engineered allograft bone particles for optimized compressive strength and resorptive characteristics. Fortera is an osteoconductive biocement that combines industry leading compressive strength with superior flow characteristics. In the US alone, the orthobiologics market is estimated to be in excess of $550 million, of which the synthetic allograft market occupies a significant and growing segment.
Mark Wagner, CEO of Vivorte, commented, "We have been pleased with the strong clinical support and adoption of our products in the market. Partnering with Acumed, we will reach more surgeons to the benefit of more patients, thereby extending the commercial footprint for our orthobiologic technologies. This works because the two companies share a common vision of delivering innovative solutions in a quality-first culture."