Trauma and Thoracic Surgical Skills Course Austin Texas
June 4 @ 7:00 am

-

4:00 pm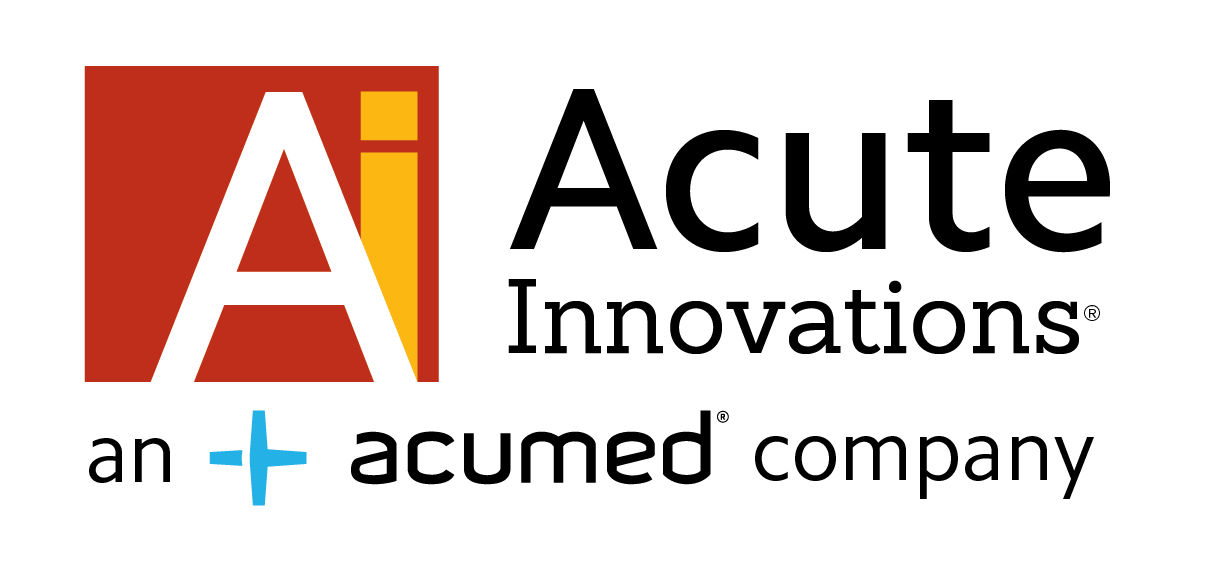 Overview
This one-day course focuses on current challenges trauma and thoracic surgeons face. Our esteemed faculty will provide didactic presentations addressing protocol, clinical data, product features and benefits and case reviews accompanied with hands-on cadaveric training focusing on solutions for chest wall stabilization. We will begin with a welcome dinner Thursday evening, June 3rd at 6:00 pm. The course on Friday, June 4th, will take place at MedtoMarket Lab located within minutes from the airport.
Target Audience
Trauma surgeons, acute care surgeons, emergency physicians, thoracic surgeons, cardiothoracic surgeons.
Faculty
Babak Sarani, MD: Dr. Sarani is Director of Trauma and Acute Care Surgery and Co-Medical Director of Critical Care at the George Washington University Hospital, and Professor of Surgery and Emergency Medicine at GWU School of Medicine in Washington, DC.
Daniel Miller, MD: Dr. Miller is Chief of Thoracic Surgery at Cancer Treatment Centers of America in Atlanta, GA along with being Clinical Professor of Surgery at Medical College of Georgia at Georgia Regents University.
Course Topics
Rib and sternum plating philosophy and patient selection
Pectus repair and chest wall reconstruction techniques
Muscle sparing incision approaches
Featured Product
BioBridge Resorbable Chest Wall Stabilization Plate
RibLoc U Plus Chest Wall Plating System and U Plus 90 Instrumentation System
Date & Time
Friday, June 4, 7:00 am – 4:00 pm
Location
MedtoMarket Labs
2101 E. St. Elmo, Bldg. 1, Ste. 100
Austin, TX 78744
Hotel
The Driskill
604 Brazos St
Austin, TX 78701
Registration
Space is limited. To register for this course, please contact your local independent sales representative or email Acumed directly at medicaleducation@acumed.net.