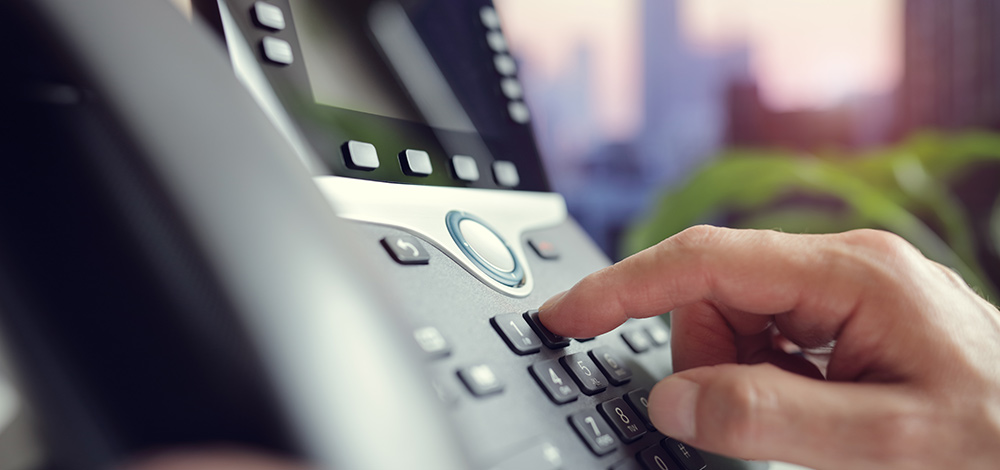 Thank you for your interest in our company and products.
For the best possible service, please use the contact form below to send us any general questions or requests, and we will respond to your message as quickly as possible.
For
business-related
questions including product availability, shipping, billing, and accounting, please contact our
Business Services department
Locations and Contacts
Acumed Headquarters
5885 NE Cornelius Pass Rd.
Hillsboro, Oregon 97124
Tel: 888 627 9957
---
Acumed USA Campus
4860 NE Brookwood Pkwy
Hillsboro, OR 97124
Tel: 888 627 9957

OsteoMed USA Campus
3885 Arapaho Road
Addison, TX 75001
Tel: 800-456-7779 / 972-677-4600

Acumed Iberica Campus
C. Proción, 1
Edificio Oficor
28023 Madrid, Spain
Tel: +34.913.51.63.57
Correo electrónico: Email
Acumed Ltd
Huebner House
The Fairground
Andover
Hampshire UK SP11 0QN
Tel: +44 1264 774450
Email
Acumed GmbH
Fuhlsbüttler Straße 300
22307 Hamburg
Deutschland
Telefon: +49-40 947 82 093
Email
Acumed Beijing
Room A1206, Horizon International Tower
No. 6, Zhichun Road
Haidian District
100088 Beijing, China
Tel: 86 10 82001303
Email