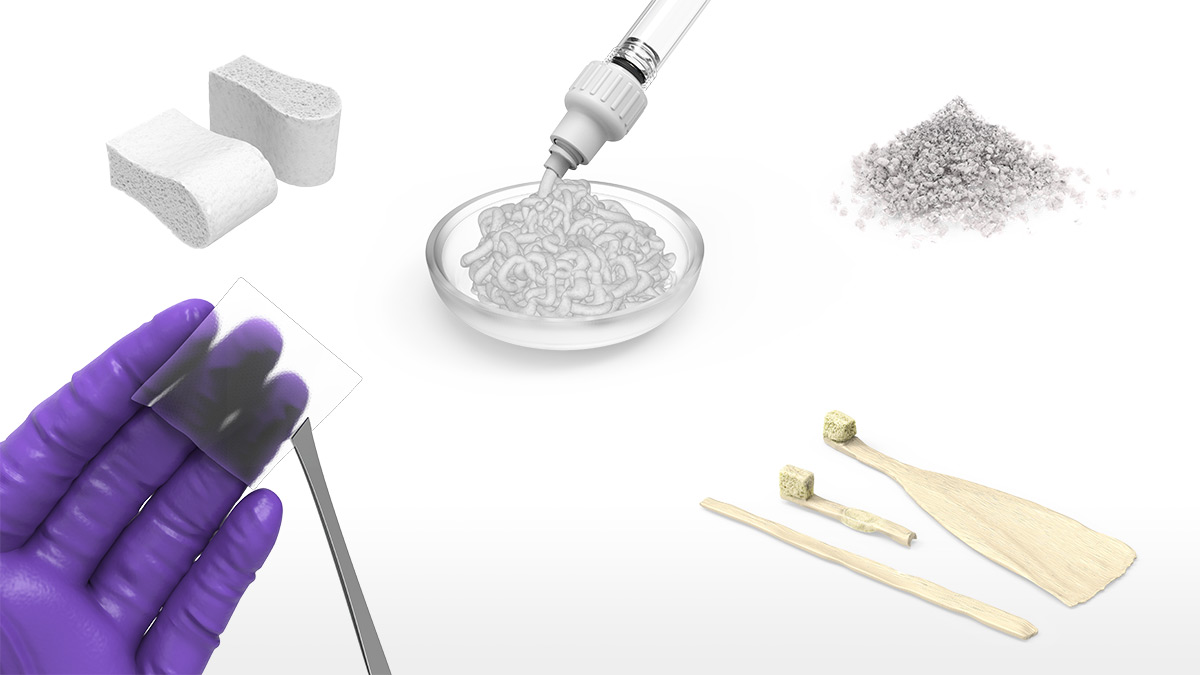 Overview
Orthopaedic surgeons use orthobiologics to help improve the healing of broken bones, tendons, and ligaments. Acumed | OsteoMed offers a range of solutions designed to augment bone and soft tissue healing and reduce the risk of complications, adding value for surgeons and patients. From allograft to synthetic bone fillers, and more, we offer a wide range of solutions.
OsteoMed Structural Allograft
Tricortical, Bicortical, and Unicortical preshaped osteotomy solutions are easy to cut and shape. We provide a comprehensive array of solutions.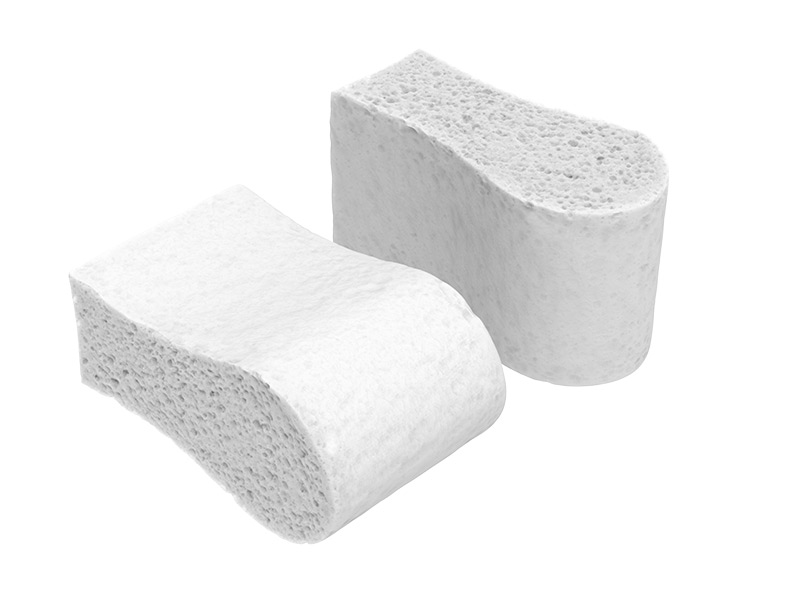 Tricortical Blocks
With cortical material on three sides, these grafts can be used where inherent structural support is required.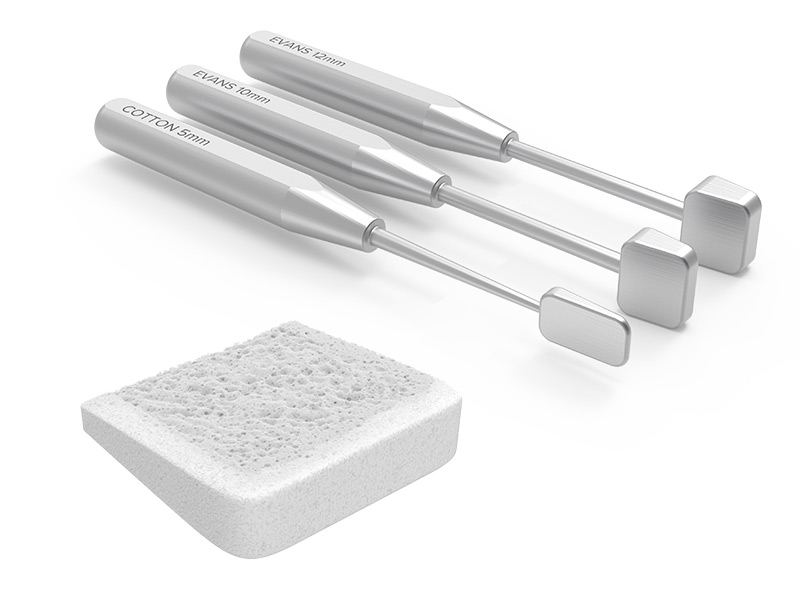 PrimaGraft® Evans/Cotton Wedges
Bicortical wedges are designed specifically to address the most common angles for both Evans and Cotton osteotomies.
Instrumentation:
4 Evans Trials
3 Cotton Trials
Tamp
Spreader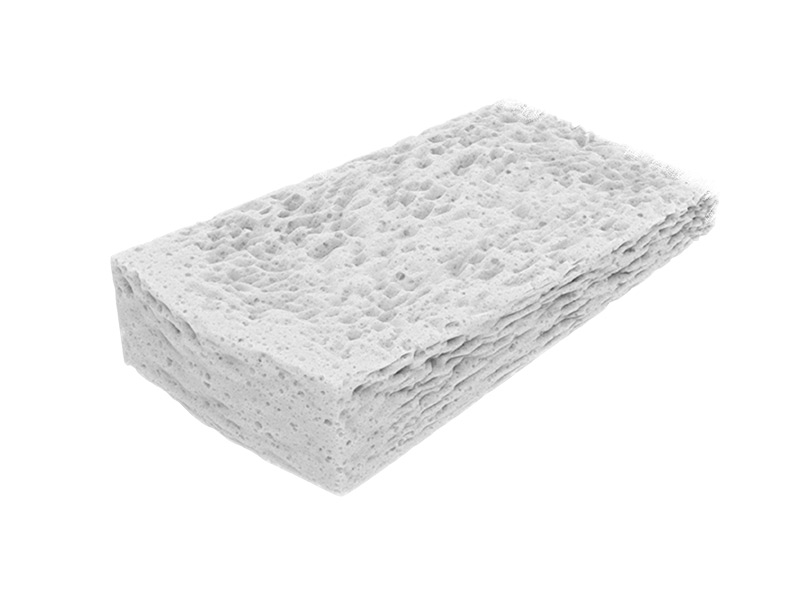 Unicortical Wedges
The unicortical grafts are preshaped, off-the-shelf solutions for Evans osteotomy procedures.
Potential Uses:
Evans/Cotton osteotomies
Lengthening procedures
OsteoMed Nonstructural Allograft
Strips and cubes with osteoinductive potential are designed to compress and expand in bone voids.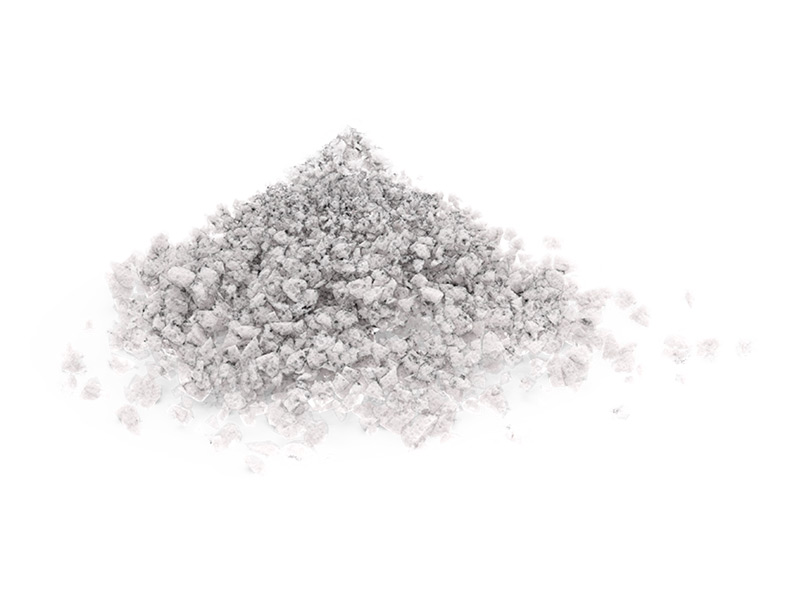 Cancellous Chips
Small chips of allograft bone are used to fill voids and provide an osteoconductive scaffold for bony ingrowth.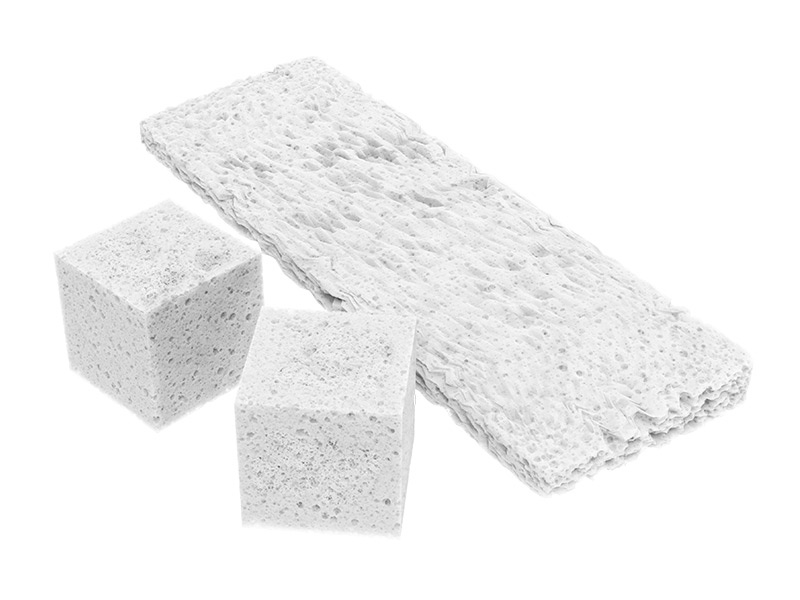 Sponge Strips and Cubes
A range of sizes are designed for optimal fit to help minimize waste.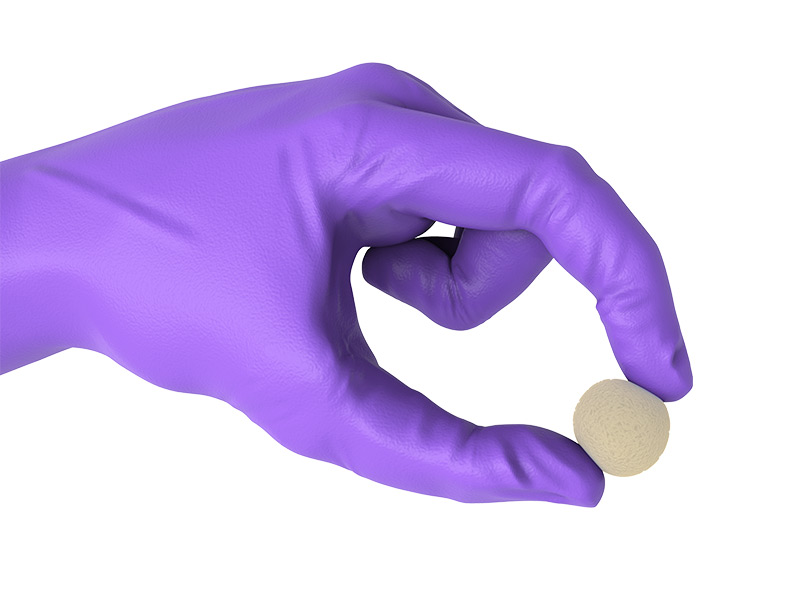 DBM Putty
100% bone derived, no inert carrier. Multiple sizes are available in putty and crunch forms.  
Potential Uses:
Post-reduction voids

 

Nonunions

 

Malunions

 

Cysts/Defects

 

Fusions

 
OsteoMed Magnesium Phosphate Bone Void Filler
The first magnesium based bone void filler in the orthopaedic marketplace.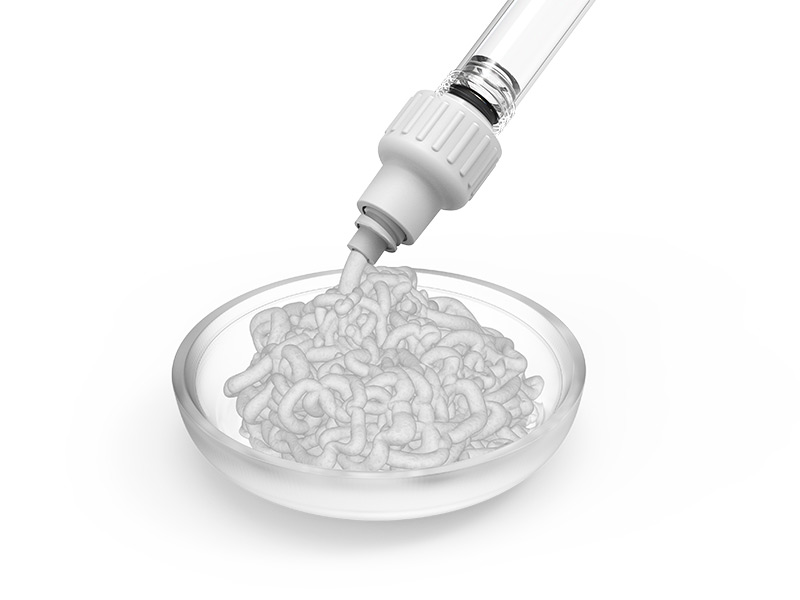 Features
Magnesium Phosphate-based BVF
Remodels to normal bone - 80% in 26 weeks*
Moldable or Injectable, delivery and mixing options
Excellent binding characteristics*
4.8 mm Bead Mat Kit available
Potential Uses
Defects resulting from trauma, infection, or compression fractures
Post-reduction voids
Where high resorption is desired
*All claims based on critically sized rabbit lateral condyle defect model. It is unknown how results from the rabbit model compare with clinical results in humans. Data on file.
OsteoMed Amniotic Membranes
Used as a covering for reconstructive procedures and at fracture sites to offer protection from the surrounding environment.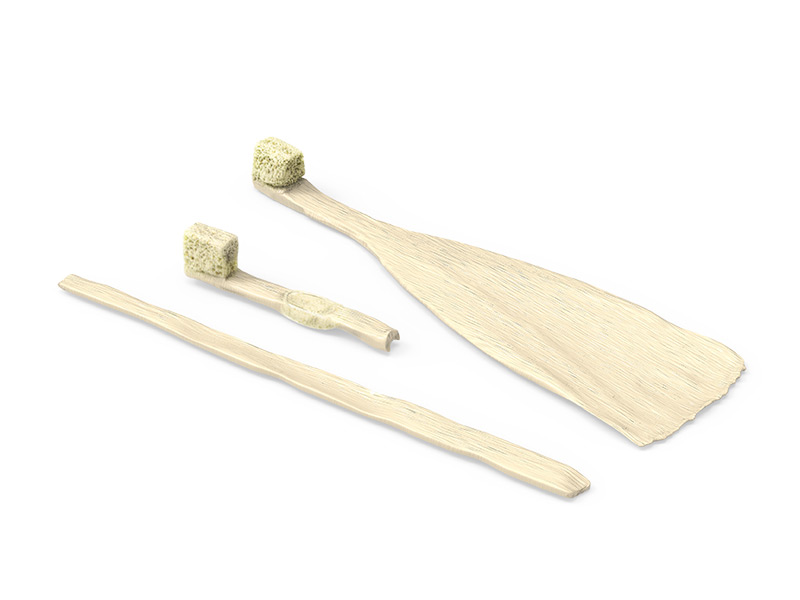 OsteoMed Allograft Soft Tissue - Tendons
Features
Stringent in-facility donor screening process & validated medical history
Achilles (with or w/o bone block)
Gracilis/Semitendinosis
Anterior/Posterior Tibialis
Peroneus Longus Tendon
BTB
Potential Uses
Peroneal tendon repair
Achilles tendon repair