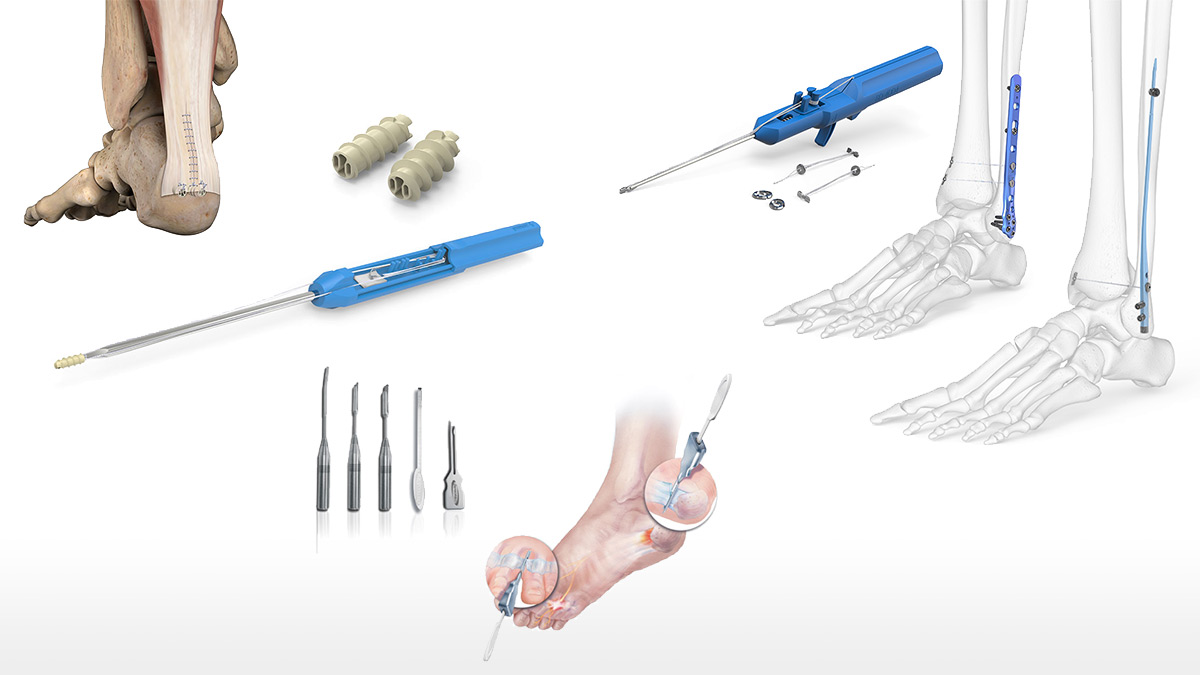 The KobyGard™ System is designed to address chronic plantar fasciitis and Morton's neuroma, two common soft tissue foot indications.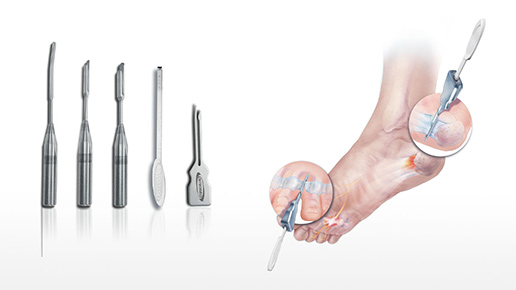 Acumed can now proudly provide our surgeons with a series of products that address both complex fractures and soft tissue injuries with the addition of PEEK Suture Anchors.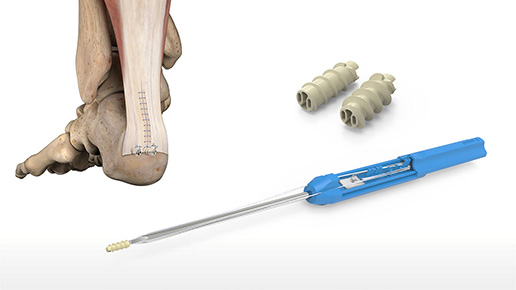 Designed in conjunction with Alastair Younger, MB, Ch.B., M.Sc., Ch.M., FRCS(C); Selene Parekh, MD, MBA; and Steven Morgan, MD, the Acu-Sinch Knotless Implant enables the dynamic stabilization of laxity or syndesmotic disruptions to the tibiofibular joint.