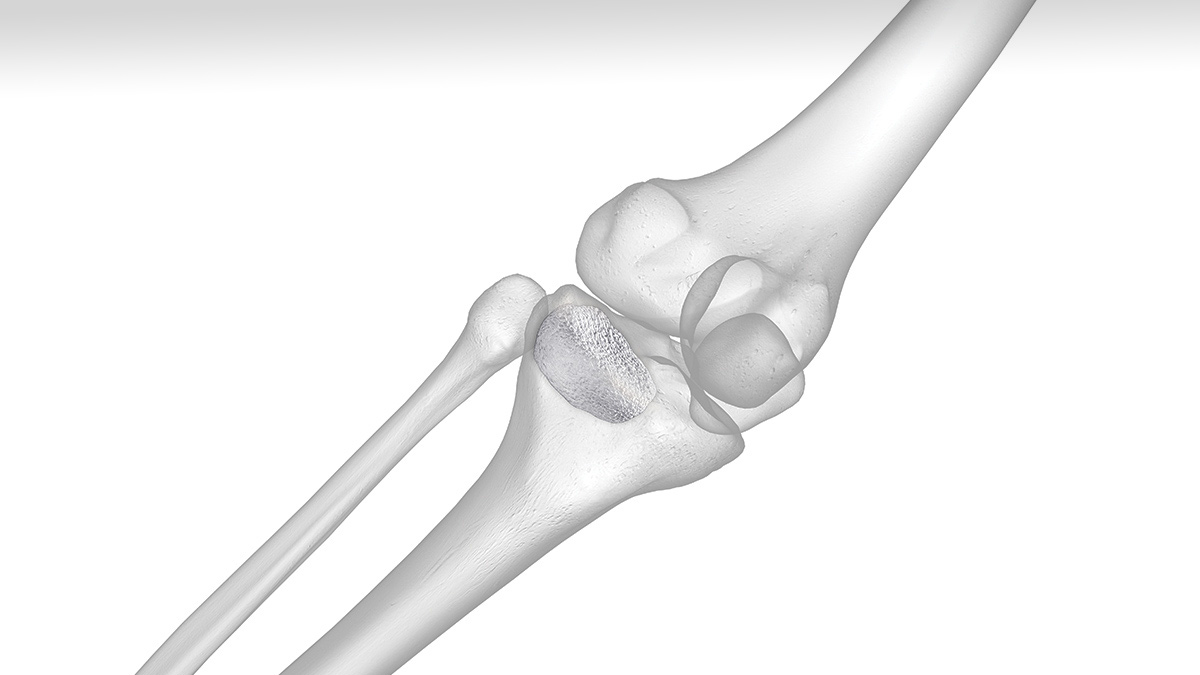 Product Overview
The Acumed Callos Bone Void Filler is a synthetic calcium phosphate cement that is indicated for filling bony defects in cancellous bone. It offers high compressive support for host bone that has been compromised 1.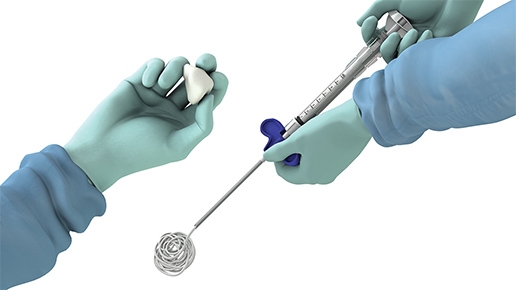 Handling: Callos sets in 4-6 minutes after implantation in a warm, aqueous environment. Additionally Callos is mixed in a rotary mixer and can be manipulated post-implantation to help refine bone reconstruction.
High compressive strength: Callos has been tested to show that it has a compressive strength twice that of cancellous bone1.
1. McDonald E, Chu T, Tufaga M, et al. Tibial plateau fracture repairs augmented with calcium phosphate cement have higher in situ fatigue strength than those with autograft. J Orthop Trauma. 2011;25(2):90-95